National Direct Finance prides itself on delivering elite service, great value, honesty and integrity.
With over 30 years in the Finance and the automotive industry the directors of National Direct Finance emphasise the importance of teamwork in achieving goals.
Common success is our goal. Whether you're a long standing client, or looking at National Direct Finance for the first time. We are solely committed to exceeding your expectations.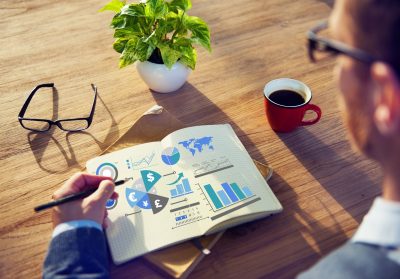 Our loyalty is to our customers, not a bank, a finance company or a car dealer. That's what drives us. Please fill in the form below to ask us any questions with no obligation.