National Direct Finance will assist you with finance for cars, boats, motorbikes, jet skis and other registerable items. As a secured loan the asset you are purchasing is taken by the lender as security for the loan, often allowing you to receive lower interest rates in return.
Commercial Loans Vehicle & Equipment

Chattel Mortgage
Hire Purchase
Lease
Consumer Car Loans
Novated Lease
Consumer Car Loans
Chattel Mortgage, Hire Purchase and Leases are available for vehicles that are used predominantly (at least 50%) for business use.
A Novated Lease is an agreement between you, your employer and a finance company whereby you can lease a new or used car paid by your employer from your pre-tax income.
Consumer Car Loans are for new or used items that have little or no business use.
At National Direct Finance we make sure the clients application meets all lending criteria to provide the best chance of securing approval. Computerised access to the lending system usually means a pre-approval for finance can be obtained within minutes. Once a client has decided to go ahead, they can have the money available in as little as 48 hours.
Purchasing a new vehicle takes a considerable amount of time and patients. Having to visit numerous dealerships and then trying to negotiate with sales consultants isn't enjoyable or easy.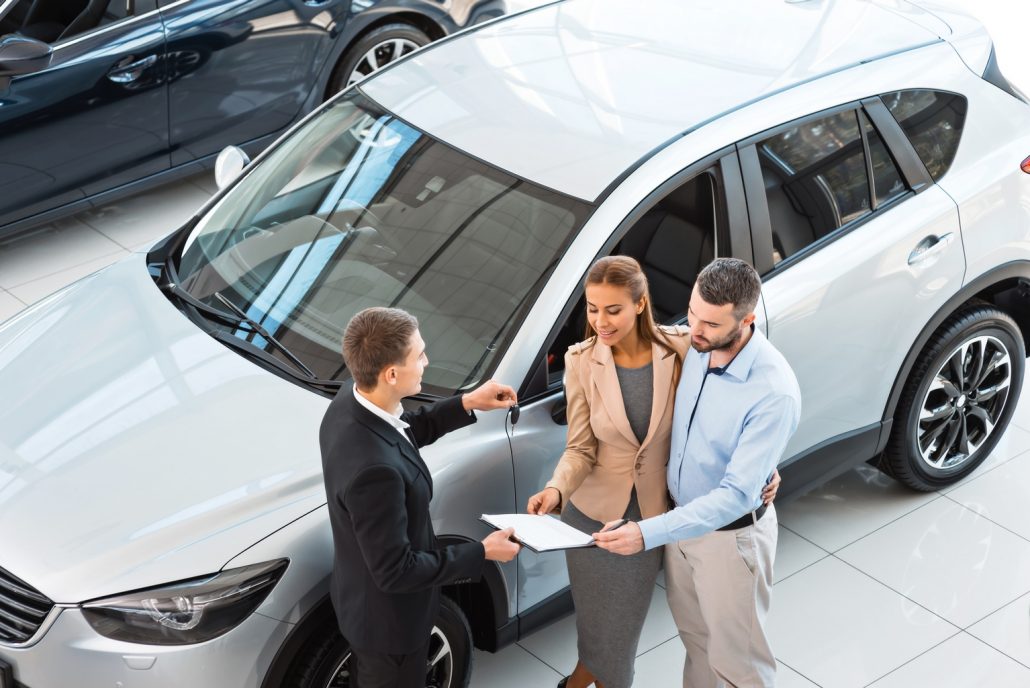 About us
National Direct Finance prides itself on delivering elite service, great value, honesty and integrity. With over 30 years in the Finance and the automotive industry the directors of National Direct Finance emphasise the importance of teamwork in achieving goals.
Customer loyalty
Our loyalty is to our customers, not a bank, a finance company or a car dealer. That's what drives us. Our reputation relies on us saving you time and money with real customer support, not just offering great customer service. 
Car finance kept simple
Not all finance is the same. Best rate doesn't always mean best price or best finance. Don't get trapped with the wrong finance......It'll cost you more to get out of it!