If you use your car to drive from home to work, take the kids to school or for general running around, a secured Car Loan or "Consumer Car Loan" could be the product for you. With a secured car laon, a financier will lend money for the purchase of a vehicle and take security over that vehicle until the finance has been paid out or the finance contract expires. The car can be new, demo or used and can be purchased through a dealership, car yard or private seller. A secured Consumer Car loan is are a great way to buy a vehicle without using your own cash up front.
A secured Consumer Car Loan can have contract terms ranging from 12 months up to 84 months (1 to 7 years) and if applicable may be eligible to have a balloon payment at the end of the contract term – available on contracts up to 60 months (5 years) terms.
If you do use your vehicle for some business use but not as much as 50% you still may be eligible to claim some deductions. If you are considering a Consumer Car Loan another possible option for you to consider is a Novated Lease which is a method of salary packaging your personal use car.
If you havn't found the car you're looking for yet and you'd like to have the money ready in your account for when you do or if the car is 15 years old or more an Unsecured Personal Loan could be the option for you.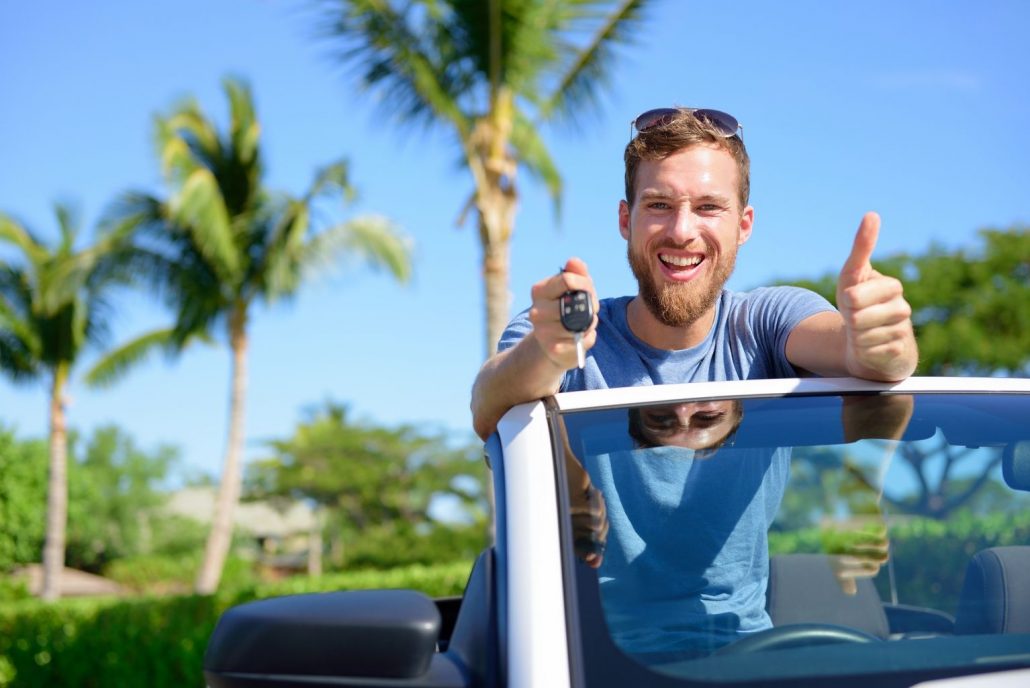 Like more information?
If you have any questions or would like to get more information about a Consumer Car Loan, email us and one of our experienced finance consultants will contact you shortly.